Main content starts here, tab to start navigating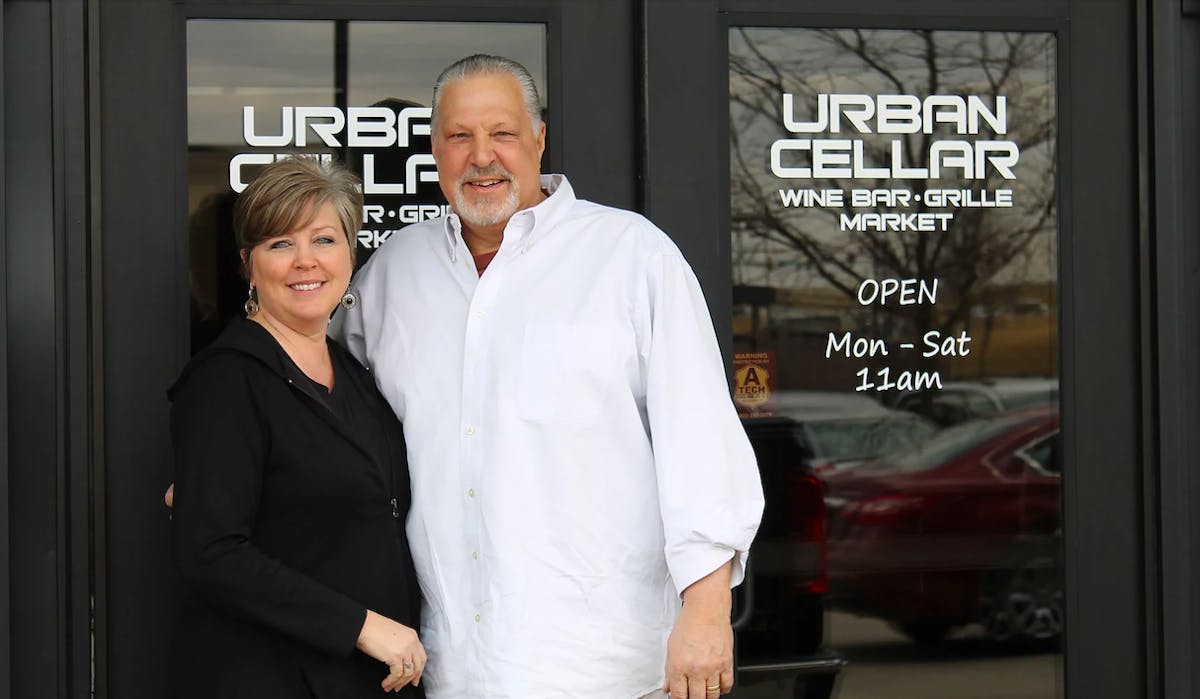 Dave and Jean Thompson
Owners
The Urban Grill was established in May of 2002 by Skip Bachman. Skip was in the restaurant business for over twenty years after a start in the bar business in the mid 70's. Skip was the founder and owner of Skip's, Francie's and Nick's Bar & Grill, as well as The Urban Grill.
Construction started in November 2001, on what was a Hardee's. The work was done by Dave Thompson's construction company. Skip and Dave were longtime friends, dating back to the seventies when they built houses next to each other. Over the many years of their friendship, they completed several projects together such as Skip's, Francie's and a few others.
After completing construction of The Urban Grill, Dave closed his construction company and joined Skip in the restaurant business. Dave managed at Nick's Bar and Grill for three years before becoming the general manager of The Urban Grill in 2005. Dave purchased The Urban Grill from Skip in October 2013. Today the Urban Grill is the definition of a family run business, with Thompson's as board members, managers, servers and hosts, as well as our many staff members that are regarded as family.
Dave later went on to open District 36 in Ankeny, and now Urban Cellar in West Des Moines.